Archive for the 'Community' Category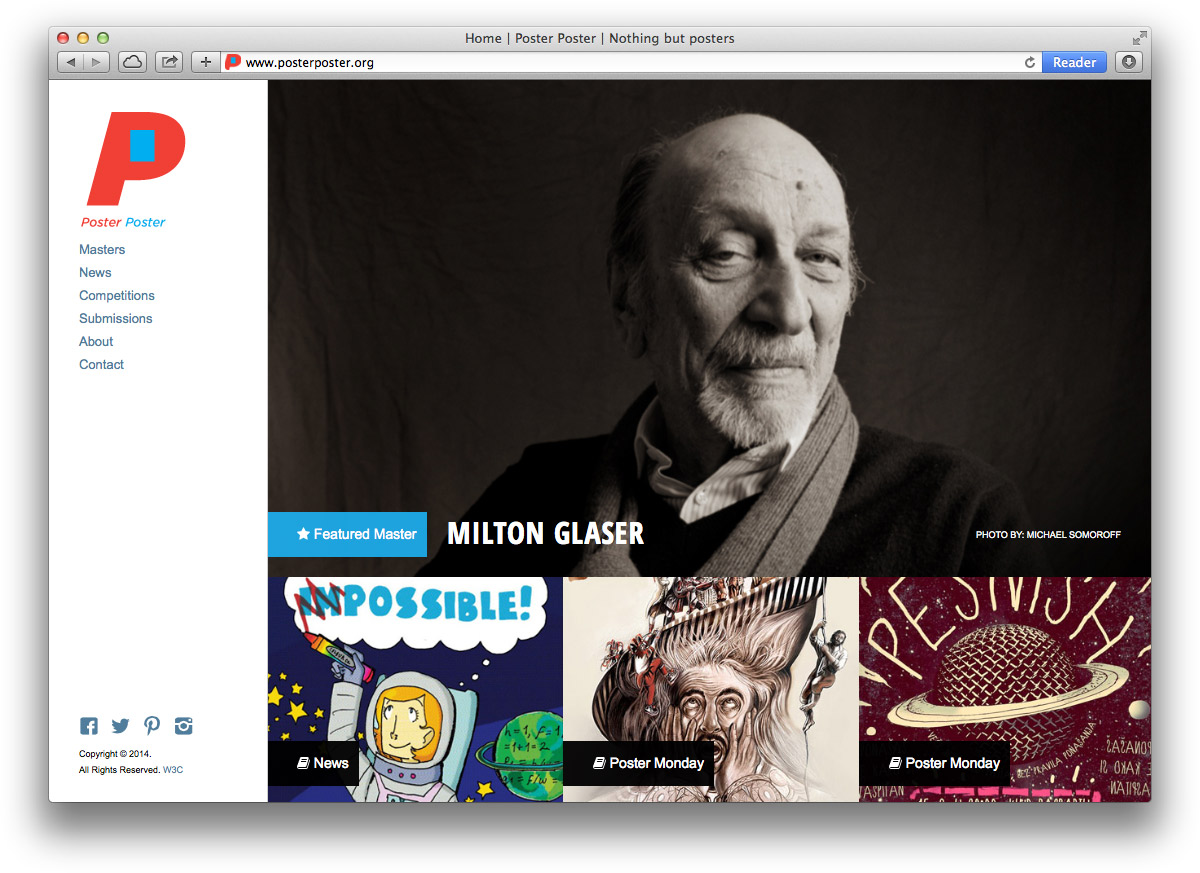 Earlier this year we were invited by Emrys Miller to participate in the Graphic Designers of Canada Girlhood Project. My daughter — currently a grade 8 student — created a lovely drawing celebrating the power of imagination, and her poster was presented at the Girlhood launch event on 2 October 2014, along with posters created by seven other Victoria BC designers. The project was Emry's response to the Art Gallery of Greater Victoria's Girls exhibition. Plans are for the posters to be printed by Hemlock Printers and distributed to schools and recreation centres around Victoria.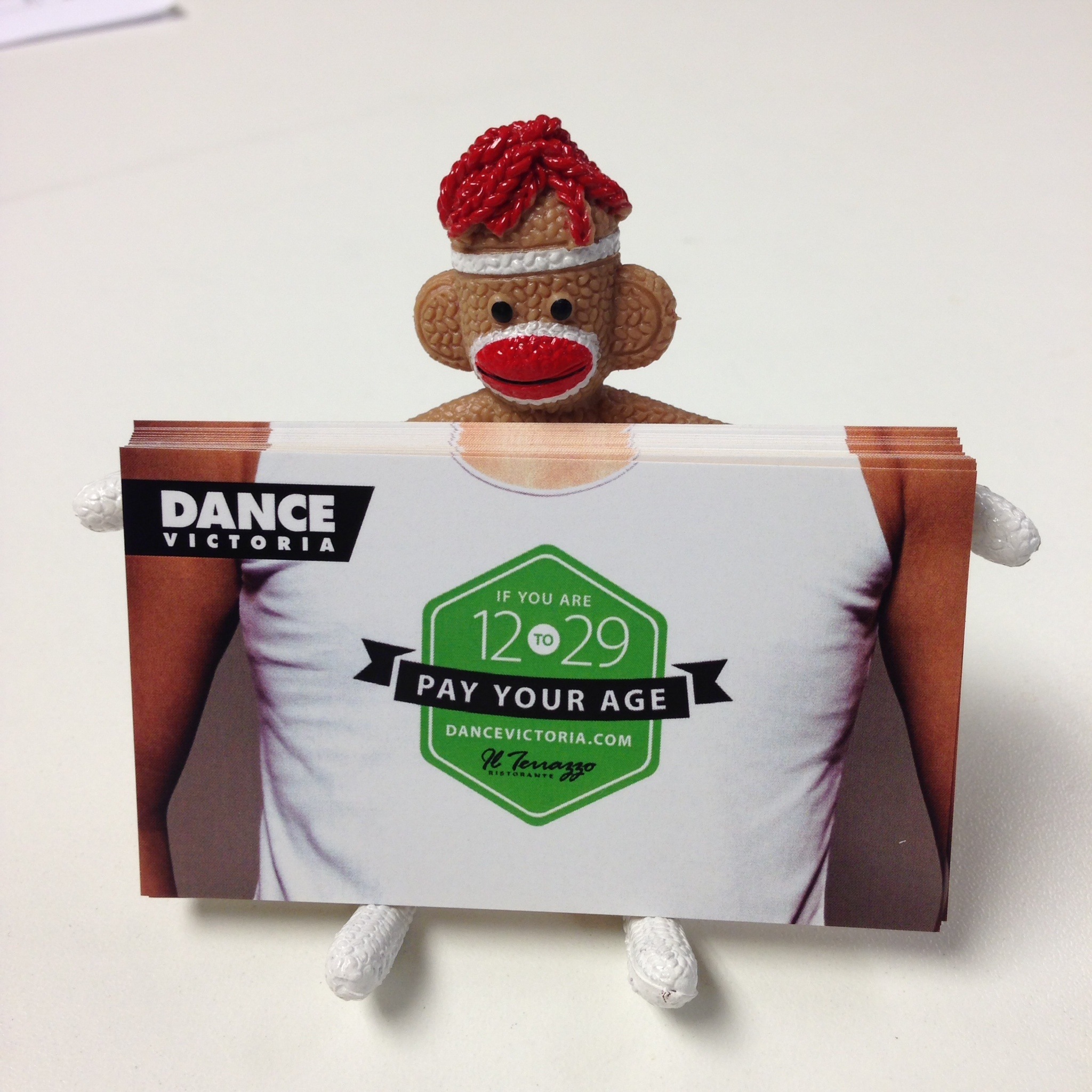 Dance Victoria's Pay Your Age Program is designed to make dance performance tickets accessible for 12-29 year old patrons.