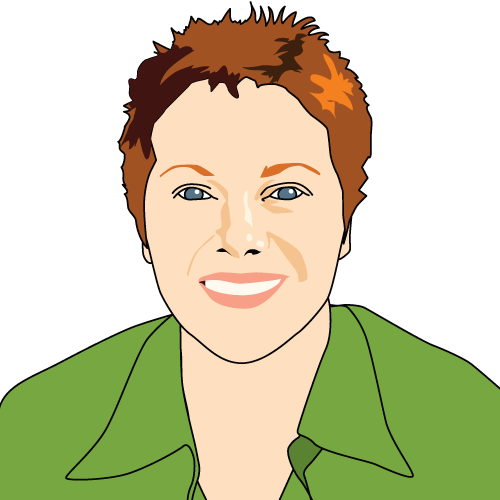 Bonnie Light
Advertising Sales, Account Manager
Bonnie Light has worked on communications in the arts and publishing since 1995. Account and project management come naturally to Bonnie. Her strategic planning and problem-solving skills, coupled with her background in business and the design industry, make the projects she's working on run smoothly, and within budget. Bonnie enjoys analysing requirements for a project and organizing strategic solutions that meet her clients' needs.
Bonnie holds a degree in Economics from the University of Victoria.
She can be reached directly at promote@bonnielightadvertising.com or by phone at 250-388-5321. You may also use the form below to send a direct message to Bonnie.